A Risk Free Way to Try CPE365 and Earn Free CPE

Sign Up for this Free CPE Offer and access 2 Free CPE Courses Immediatly - No Credit Card Required!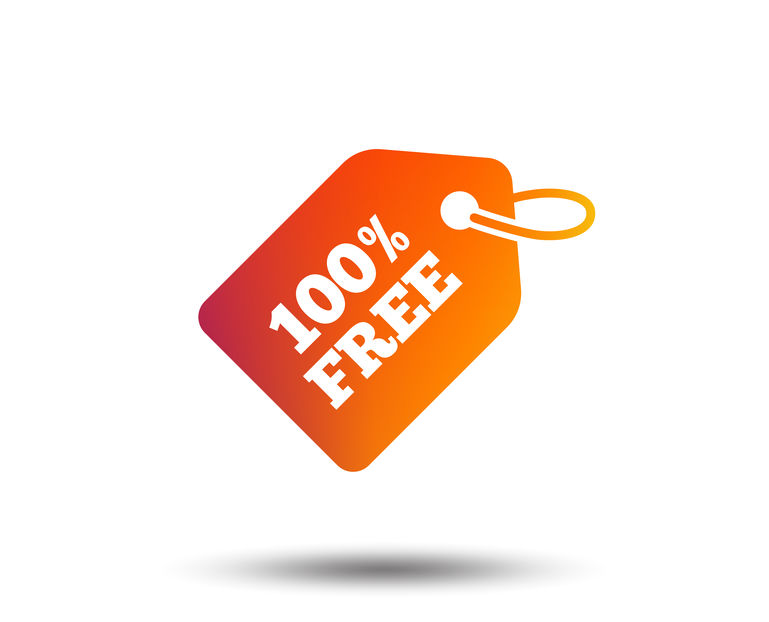 We realize that switching to a new CPE site requires effort. Let's face it, all CPE sites are fundamentally the same and serve the same purpose – earning required CPE.  The important factors to consider are: approval, price, course selection, ease of completing CPE courses, and how easy the site is to use.  By browsing our site, you can see that we are approved, have great prices, and have a great course selection with lots of video content. This offer is meant to demonstrate that the CPE365 site will require less time and effort to complete your CPE. 
The CPE365 Free CPE Offer will provide immediate access to: 1 Self-Study Course and 1 On-Demand (recorded) webinar. This offer will allow you to try the different types (formats) of CPE courses that are available on the CPE365 site and earn Free CPE.  The courses included in this Free CPE offer are:
What is Agile and Why Use It – On Demand Webinar – Available Immediately. Provides 1 Group Live CPE Credt.
Overview of the 2018 Yellow Book and Significant Changes – Self-Study Course – Available Immediately. Provides 1 Self-Study CPE Credt.
No purchase is necessary.  Just click the 'Sign Me Up' button below to create an account to access the free CPE courses.  You will be creating an account on the CPE365 site and accessing the free courses from your account. You will be able to access the Self-Study Course and the On-Demand webinar immediately. You can sign up for the Live Webinar immediately but you must attend the Live presentation to earn CPE credit. The Free CPE plan will be active for 30 days. You will be able to receive a certificate of completion for each course that you complete – again, no credit card is required. Once your 30 day free membership has expired, you will lose access to these free courses. You may purchase a CPE plan, if you would like to take additional courses but it is up to you.  We believe that once you use the CPE365 site, you will want to use this site to earn your CPE going forward. 
Free CPE Offer
NASBA QAS CPE Courses​
FREE
No credit card required
This Free offer will provide immediate access to: 1 Self-Study PDF Course, 1 Live Webinar and 1 On-Demand (recorded) webinar.

The 2 courses are available immediately

Complete the two free courses and earn 2 CPE credits.

Includes Everything to Earn CPE credits - No Additional or Hidden Fees!

All Self-Study Courses Allow Downloading Course Content and Exam Questions.

This Plan Includes an On-Demand Webinar - Earn CPE Without Any Exams!

Access the Courses in This Free Offer for 30 Days.

You MUST Sign Up to Take Advantage of this Free CPE Offer
Frequently asked questions
Contact CPE365 pre-sales customer representatives for any additional questions that you may have related to CPE Plans, Approvals or Earning CPE credits on the CPE365 site.
"I bought a 40 CPE plan and it was great. I got to select my own courses. Super easy. Thanks."
"Nice site. The site is easy to use and there is a great selection of courses. I love getting Ethics included in my plan at no additional cost."
"I love how I can download the course reading content and the final exam. This made completing my CPE easy! Thanks."
"I really like the on-demand webinars. I was able to go through them at my own pace and no exam."
"CPE365 was a great find. My plan includes live webinars for a very reasonable price. Webinars are super expensive on other sites."
"Your free support is the best. Thanks so much for your quick reply and help!."